The Chesser Companies helps clients reach their goals through Real Estate.
Tyler Chesser, CCIM, Founder and President of The Chesser Companies, is a CCIM International Rising Star whom CIRE Magazine recognized for "Changing the Dynamics of the Commercial Real Estate Industry." Tyler has been recently spotlighted as one of the 20 "People to Know" in real estate by Louisville Business First, among many other honors and has an extensive track record for success in real estate with clients across the United States, from coaching to consultation. When you hire Tyler, you hire a local leader, an expert marketer, relentless negotiator and a professional you want on your real estate investment team. Whether you're seeking the life changing results of an up-leveling executive coach, selling, buying or making critical decisions that impact the evolution of your real estate portfolio, your partners and employees, hire Tyler as someone you can trust who will be the secret weapon in your corner for the long haul.
Leverage the expertise of an expert who ultimately cares about the results for your family and your business.
Subscribe to Elevate, the podcast where we identify and apply how the best of the best raise the bar personally and professionally to achieve greatness in real estate and beyond!
Listen Through the Links below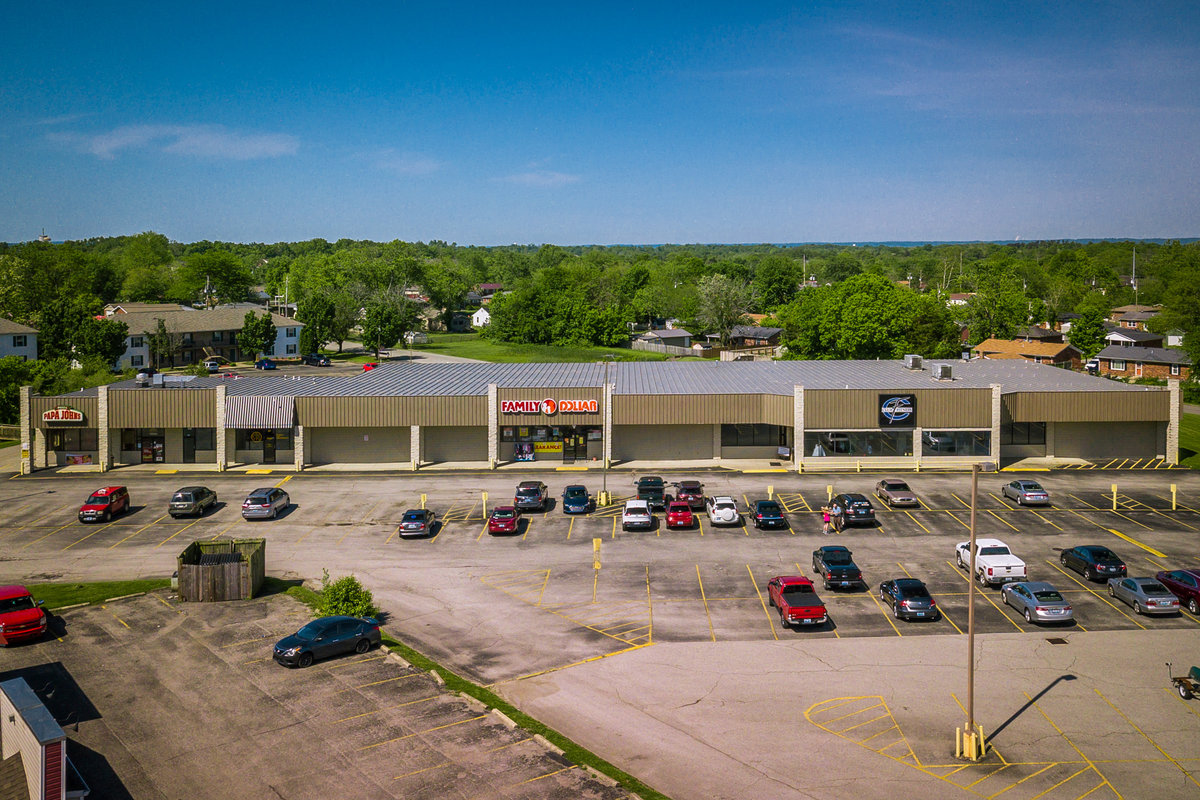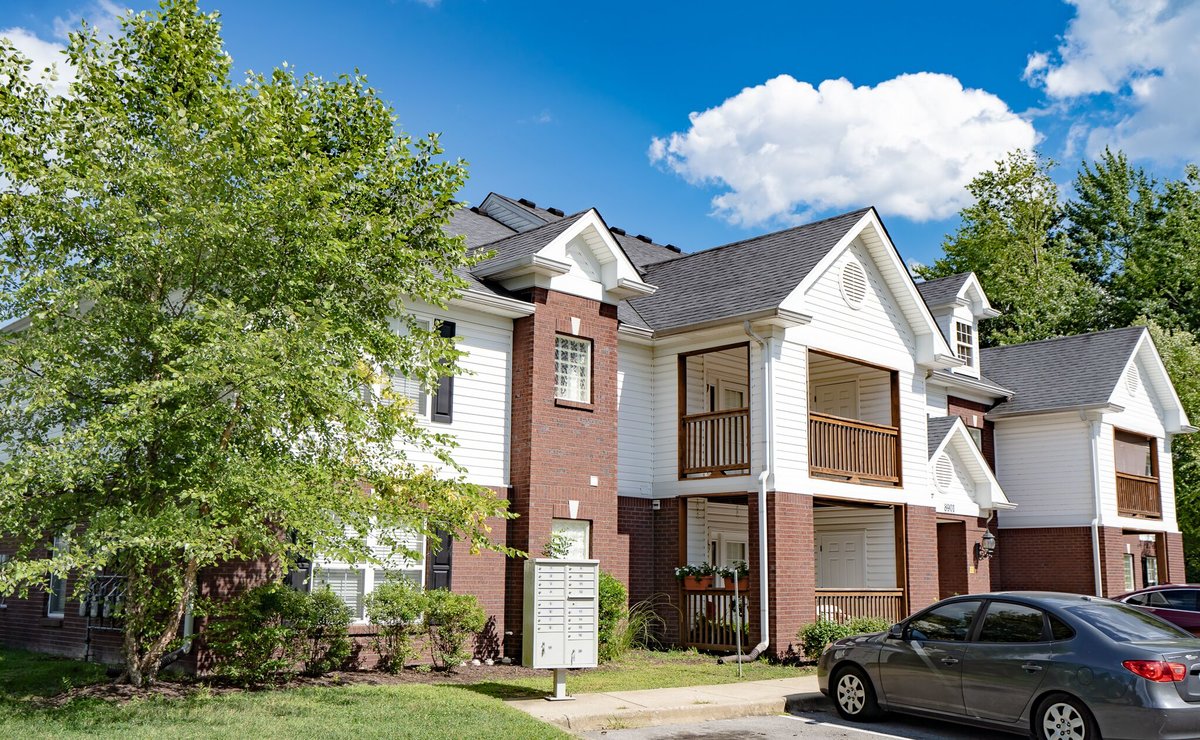 Find out about our organization, mission, our methods, and the results of years of client focus.
Ready to learn about how we can help you? This is your opportunity to achieve your goals through real estate.